The Democratic Republic of Congo has seen decades of violent conflict. Gold reserves have often been considered a driver of these conflicts, particularly in the Ituri province of eastern DRC. With over 160 armed groups active in eastern DRC, this is a widespread threat to peace in the region.
The majority of mines in Ituri are artisanal and small-scale. Without support, it is extremely challenging for these small mines to access the legal market. Barriers that stand in the way of them legally exporting gold include heavy loads of administration and a lack of connections and knowledge. As a result, small mines in the area often sell to informal markets, fuelling illicit activities and conflict. 
Our partner, Centre Résolution Conflits (CRC), is working with two local co-operatives in Ituri to try and find a solution. This saw the creation of PeaceGold, a project that focused on the legal exportation of gold. As part of the process, PeaceGold is working towards removing child labor and the use of mercury in the mines. Women working in the co-operatives are also offered support to retrain and find alternative employment.
To find out a bit more about the project, we'd like you to meet Stella.
Stella's Story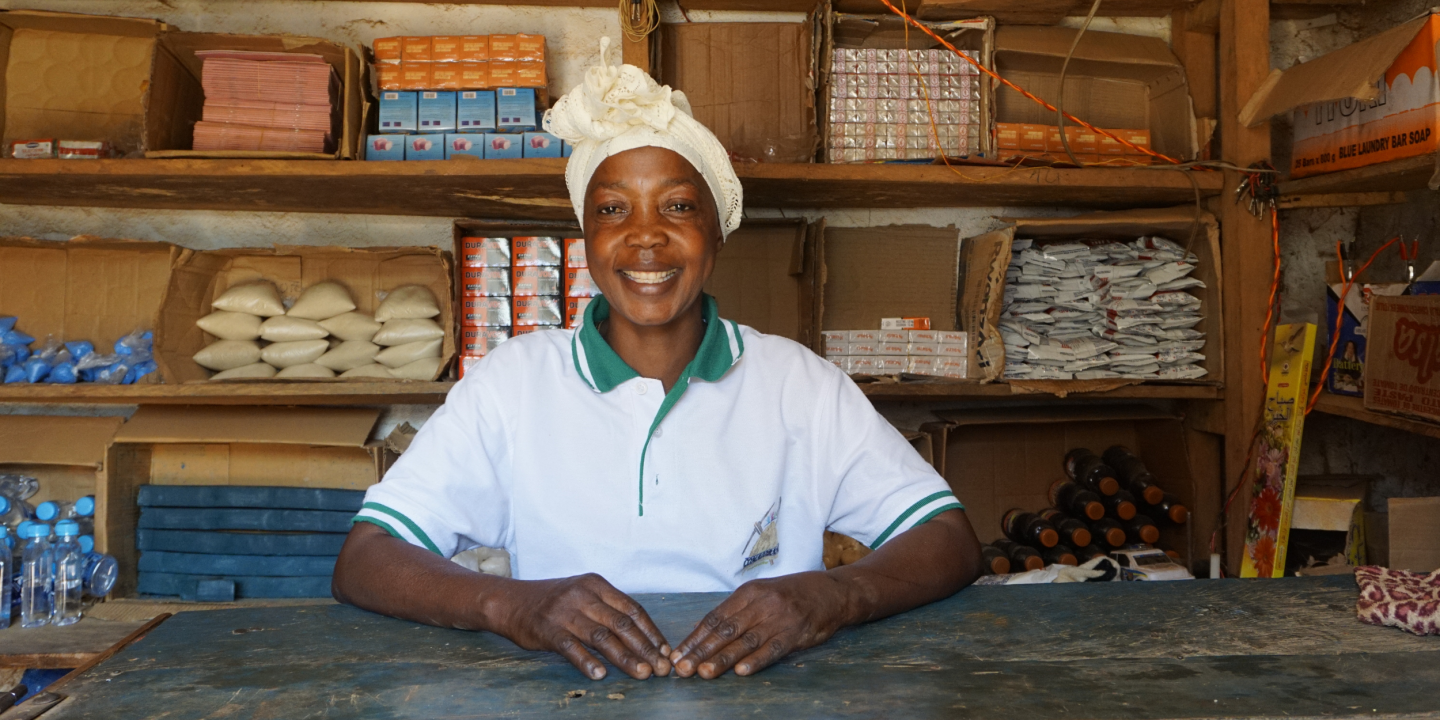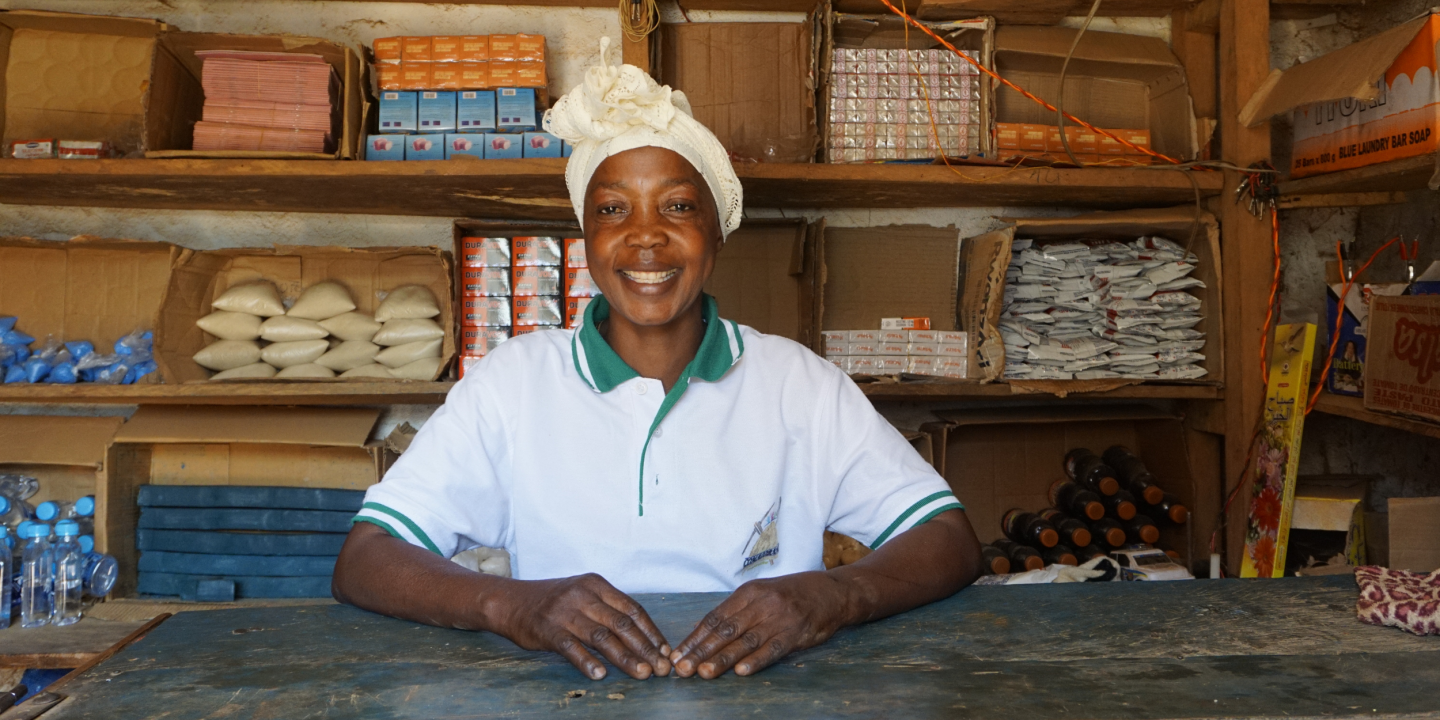 In Stella's community, most people work in the local gold mine and many women are poorly paid. Decades of armed conflict have left hundreds of women like Stella as the sole breadwinner for their households. At one point she fell into debt whilst trying to provide for her family. 
But Stella's life changed forever when she met our partner, Centre Résolution Conflits (CRC). They gave her the skills and financial support to set up her own business. She now enjoys a stable income and is saving for her own vehicle.