Stand in solidarity with Syria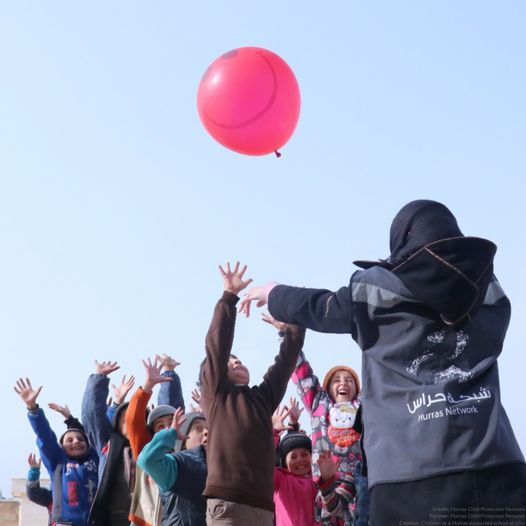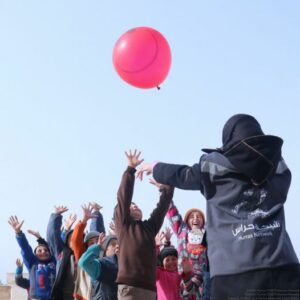 After a decade of devastation, millions of people and children have been displaced by the war in Syria. Every day they risk being bombed, killed or pushed to the edge of poverty because of the crisis in their country.
People have been left behind to deal with the trauma of war. Many are struggling to get by.
No one should be left untreated in the face of crisis. Syrians deserve our support.
Show your support. Sign the peace pledge today!