War can cause devastation to people's lives, homes and communities. It leaves people fearful and isolated. Great loneliness can often be felt by those impacted by violent conflict. To mark mental health awareness week, we are sharing an example of the amazing support our partners provide to those facing mental health issues in the midst of conflict. 
In Syria, more than eleven years of war have left a deep psychological impact on the country. The trauma of war has caused extreme stress, anxiety and depression for many, especially children and young people. An estimated 50% of Syrian children display symptoms of post-traumatic stress disorder (PTSD).
This is Nour's story
Nour is just 12 years old, she lost her father during the war in Syria, and was forced to leave her home with her family to Aleppo, in the North. They lived in a camp there. Her mother married again and she was left with her brother and his wife. Nour was very sad and felt lonely, "I wish all camps will disappear very soon, and the people suffering will no longer suffer." During this difficult time, our partner Sawaad'na Al Souriya provided the opportunity for her to study and mix with other children, helping her to feel less alone.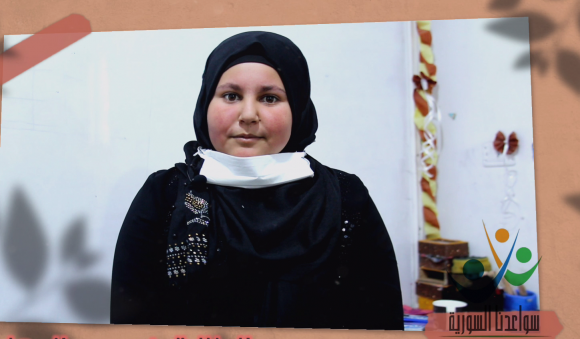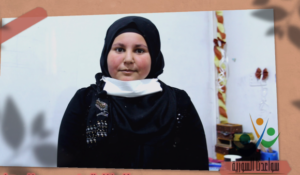 Before the Sawaad'na educational center, Nour's had not attended school due to the conflict. Here she started learning to read and write.