Say no to war in Ukraine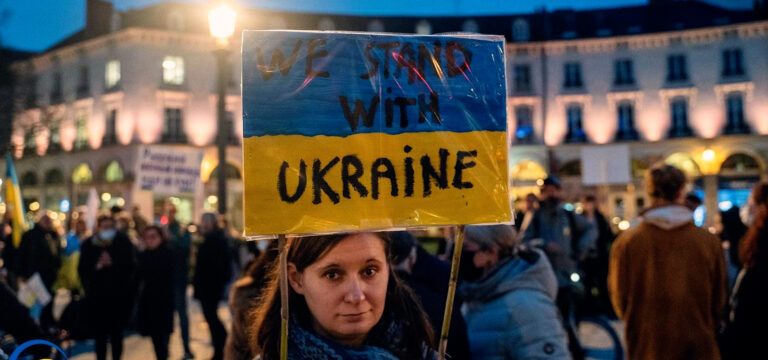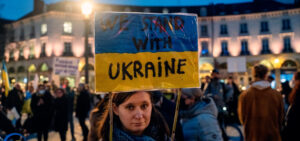 Russia invaded Ukraine on 24 February 2022. In the months since: Thousands have been killed, and millions have been forced to flee from their homes.
Europe now faces its largest refugee crisis since the Second World War.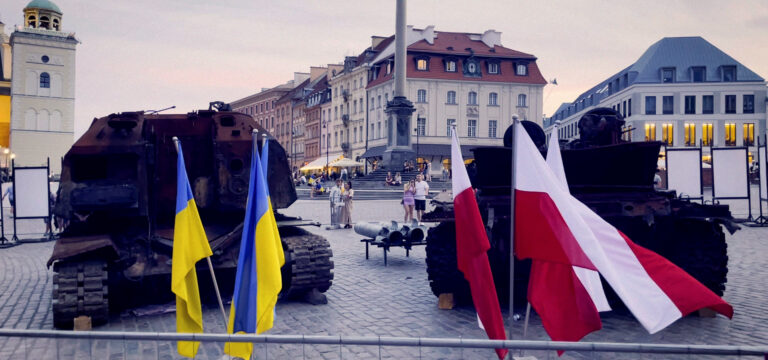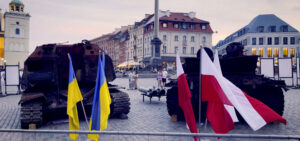 Schools, children's hospitals and places of worship are being deliberately targeted. For many Ukrainians, life has never been more dangerous.
Show your support for Ukraine, and people seeking a more peaceful future, by adding your name.