Stand with women and girls in Afghanistan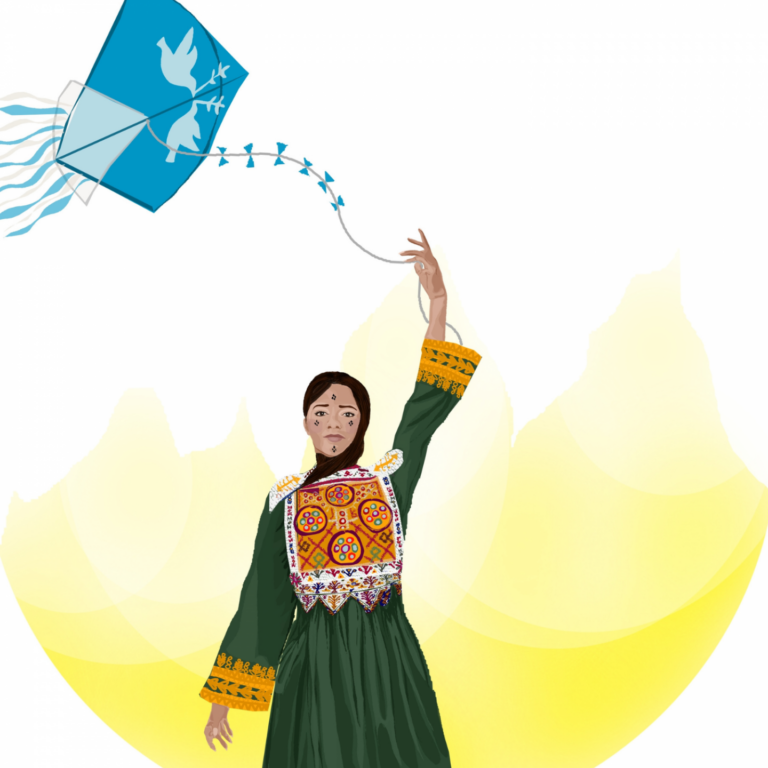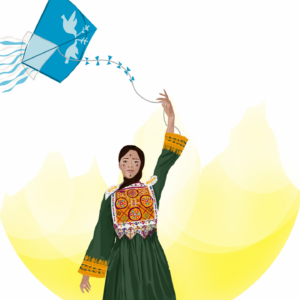 Women and girls in Afghanistan face high levels of poverty and violence, as well as increasingly harsh restrictions on their freedom of movement, education and employment. Since the Taliban took control in 2021, even tougher rules have come into force.
Join us now to call on governments and lawmakers to talk with, listen to and directly fund women and youth organisations in Afghanistan.
Stand in solidarity with women and girls. No one should ever have to give up and argue for their rights.
ADD YOUR NAME TODAY
✍🏽✍🏾✍🏼✍🏿✍🏻